Due Diligence is a comprehensive investigation or audit carried out by businesses and corporations prior to investment, takeovers, mergers, purchasing, hiring and engaging in general business activity. Its purpose is to negate any possibility of corruption, bribery, or fraud and to ensure compliance with national and international regulations.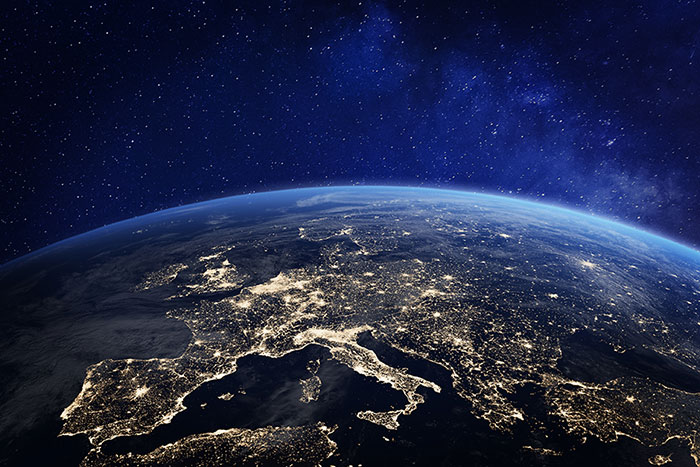 By mitigating risk, your business can make informed decisions. Your business reputation has a direct correlation to your success globally, so it is imperative that the business is both transparent and protected.
Expanding your business through investments, M&A transactions, joint ventures, private equity deals, global development, and numerous financial transactions are all high-risk endeavours. Add emerging markets where bribes are commonplace into the mix, and business relationships are often unclear and information may be extremely ambiguous. It is imperative that you know about your prospective business partners but how do you unearth these details when you are located in a different country?
Conducting proper and thorough due diligence is vital for a business entity to ensure it adheres to national and international law and best business practices.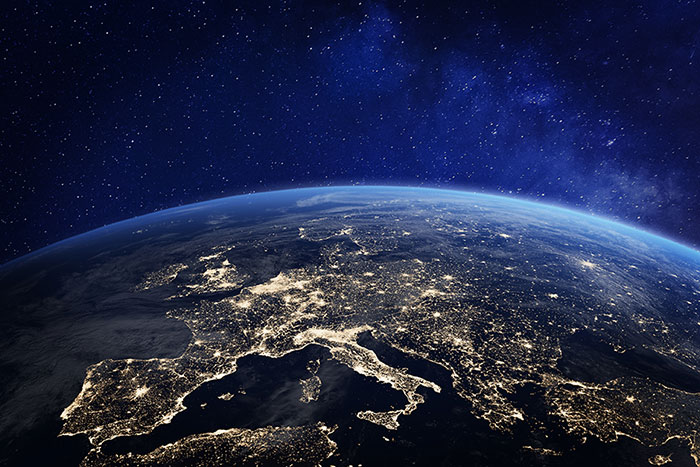 Legal and ethical duty is placed on company directors and boards ensuring that they act prudently when evaluating risks that might pose a threat to the company. Because there is a level of risk involved in all transactions and investments, and it is vitally important to conduct a full due diligence investigation/audit.
Companies require differing levels of due diligence based on the amount of risks they are exposed to. With FCPA fines and penalties averaging above $15million annually, multi-level due diligence is an absolute necessity. We are experts in assessing such risks and minimising our client's exposure to liability.
Due diligence is a multi-level protection. While basic and medium levels are important first steps, they are limited in scope and use. Therefore deep-level due diligence is essential in eliciting known and unknown information to ensure full disclosure of all information and possible risks, to make critical business and financial decisions, while also ensuring working towards full regulatory compliance.
We are a provider of deep-level due diligence investigations which will provide you with comprehensive analysis of all available public records data and is augmented with detailed field intelligence to identify both known and unknown information. Our experienced investigators fluent in the local language, culture and politics are a vital component of successful global investigations. Our wide-ranging investigative reports provide comprehensive, focused and relevant information, which relate directly to your corporate objectives. Once our results are analysed, our investigative reports will include detailed actionable recommendations.
The benefits of deep-level due diligence not only allows regulatory compliance and the financial and legal protection of your board of directors, but also enables the company to pull-out or re-negotiate terms and conditions if a deal or business relationship is deemed too risky to proceed.
It has been our experience that in-company due diligence, using local investigators can sometimes identify risks more readily than public records, and we are particularly proud of the calibre of our local investigators, who work closely with our global offices in analysing and interpreting crucial information that we have uncovered.
Our deep-level due diligence reports provide our clients with the reassurance they require that they are fully compliant with global anti-corruption regulations FCPA/UKBA, and also gives them the information necessary to mitigate risk factors due to expansion, new markets, joint-ventures etc.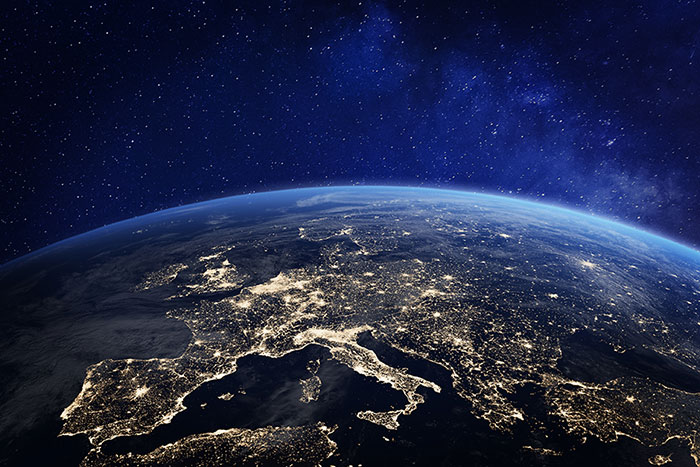 We can provide assurances and verification of facts, financial records and business documentation and materials, so that whether you are entering into an agreement, buying or selling, investing or merging, our team can give you peace of mind that all communications and records are above board and verified, or whether further investigations or caution is warranted.
Contact us today to find out more about how we can assist your company.